Featured Media
SLGP PLLC Sponsors ICIA's Wisconsin-Based Cannabis Industry Summit 2023
SLGP PLLC was the Bronze Sponsor for the ICIA's first Wisconsin-based cannabis industry and policy summit held in Milwaukee.
View PDF

MG Magazine
Parrish possesses more than thirty years' experience as a civil litigator, earning multiple accolades in the cannabis space.
Read Article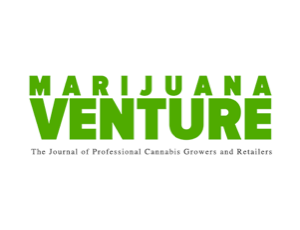 Marijuana Venture
Oklahoma continues to stand alone in this country as the only free-market medical program.
View PDF

Sensi Magazine
After Oklahoma passed SO 788, I shifted the focus of my law practice to the cannabis industry and have never looked back. I love it!?
Read PDF

OKIE CHARMED
Women. Leaders in Oklahoma's medical marijuana industry.
Read PDF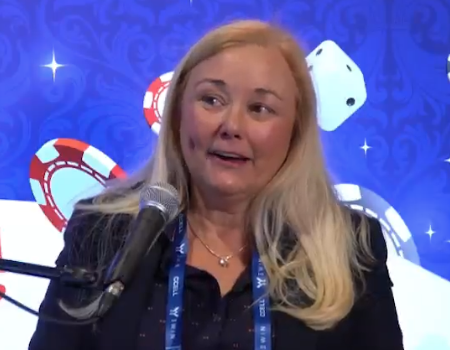 Episode 120: Cannabis Law With Sarah Lee Gossett Parrish
Sarah Lee talks cannabis with Charles Warner of Cannabis Tech Talks in Vegas at MJBizCon!
Watch Video
Video & Television Interviews
Radio Interviews

WCBS 880
Sarah believes the CBD and cannabis business is here to stay.
Hear Interview

iHeart Radio
Starting at 27:46 - Is Congress ready to decriminalize marijuana?
Hear Interview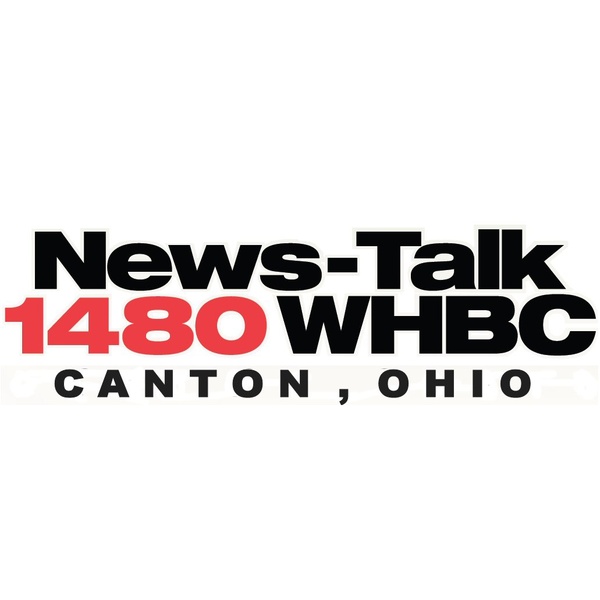 News-Talk 1480 WHBC
Sarah Lee Gossett Parrish, cannabis industry lawyer: Could 2019 be the year that pot is decriminalized nationally?
Hear Interview
Print & Electronic Media