ABOUT
Sarah Lee Gossett Parrish
I am a third generation attorney,
third generation graduate of the University of Oklahoma Law School,

and have been in practice almost 32 years. My grandfather was a criminal defense lawyer and state legislator from Durant, and my daddy was one of the very first federal administrative law judges appointed to the bench in Fort Worth, Texas. Daddy later served as Chief Judge in Oklahoma City, and completed his career in Austin, Texas, where there is a courtroom dedicated to him in the federal courthouse.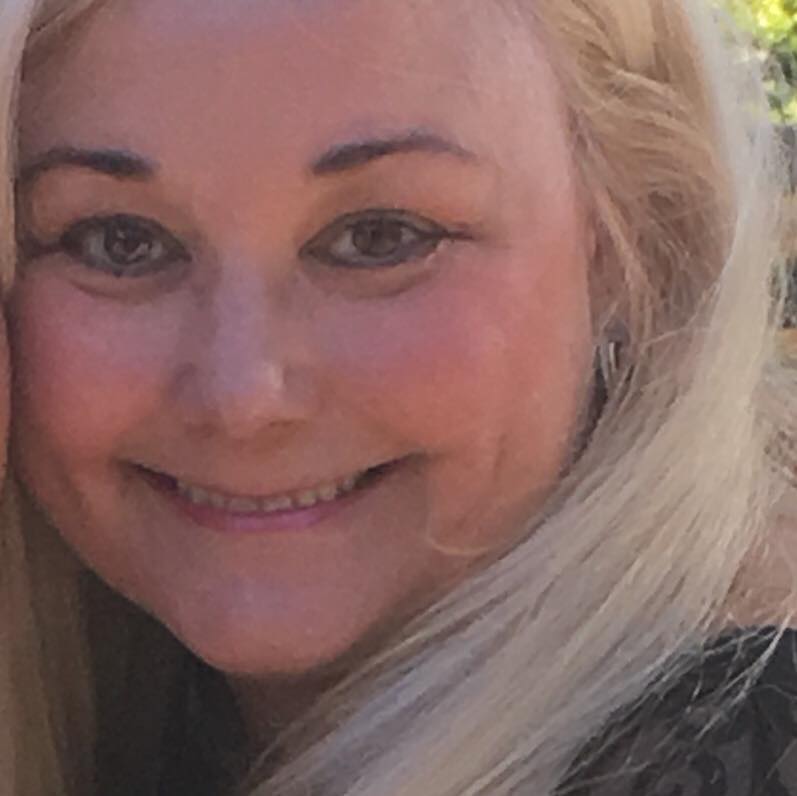 Obviously my Oklahoma and Texas roots run deep. I am licensed to practice in both states. If you are looking for an experienced, dedicated lawyer to represent your interests in Oklahoma or Texas, give me a call. I have achieved the highest rating for an attorney, Martindale-Hubbel's AV rating (ability and ethics) both for peer review and judicial review. While some matters are best served by an hourly billing rate, I have found that it is preferable to quote my clients a flat fee or a contingent one for their projects, whenever possible.

As a former law clerk to a federal trial judge and a federal appellate judge at the Tenth Circuit Court of Appeals, a staff attorney for over six years at the Oklahoma Supreme Court, and former general counsel to Oklahoma's Consumer Credit Commission, I am adept at representing you in federal and state courts, at any level—administrative/agency, trial, and appellate. A litigator to my core, if you need someone to help you solve a dispute, let me know. I am also a trained and certified mediator, and am mindful that many times, the best solution for my client is a settlement, not a trial.

With the passage of Oklahoma's SQ 788 legalizing medical marijuana, I now have a cannabis business law practice within the confines of current Oklahoma law. I am a member of the National Cannabis Bar Association, the Oklahoma Cannabis Trade Association, the National Cannabis Industry Association, and the National Organization for the Reform of Marijuana Laws ("NORML").

If you are a lawyer who despises writing briefs or handling appeals, my extensive experience in legal research and writing, as well as in handling appeals and writing decisions for the Oklahoma Supreme Court while a staff lawyer, provides me a firm foundation to handle any brief, trial or appellate, your practice may demand.

Oklahoma City is an incredible incubator for entrepreneurs! Whether your interests are in Oklahoma's emerging medical marijuana industry, high tech, biotech, conventional small business, or any other business venture, you will need a business lawyer and I would be happy to assist you.

I am so happy to call OKC home! If I can assist you in any way, please let me know!