SARAH LEE GOSSETT PARRISH
Who We Are
Attorneys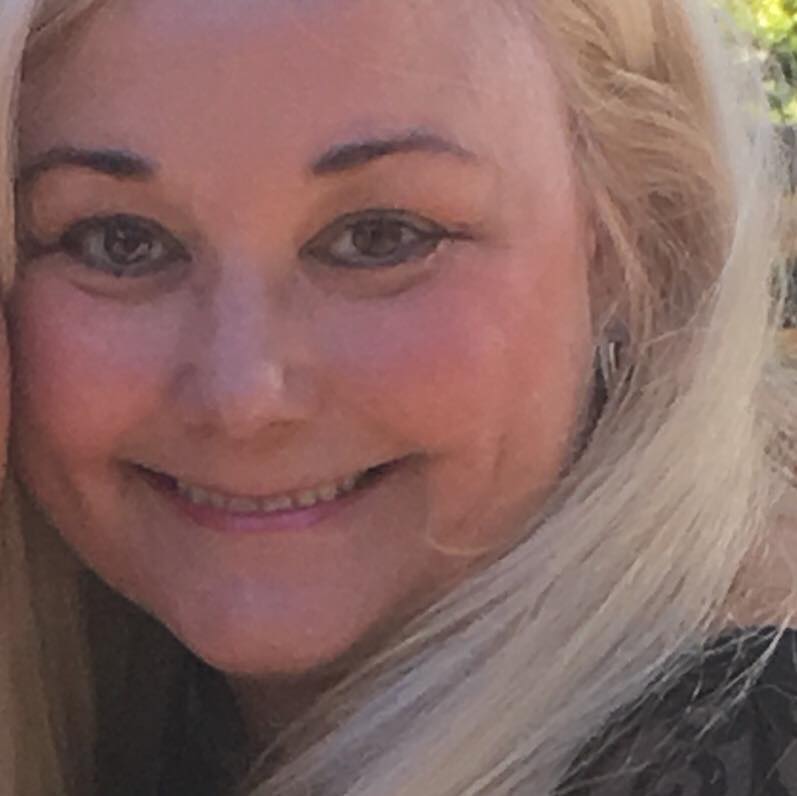 Sarah Lee Gossett Parrish
Founder & President
Sarah Lee Gossett Parrish is a third-generation attorney. She maintains a civil litigation practice and is admitted to practice in Oklahoma and in Texas. She is admitted to practice before the Western, Northern and Eastern United States District Courts in Oklahoma; the United States Court of Appeals for the Tenth Circuit and the United States Supreme Court. She is a member of the Oklahoma County Bar Association, Oklahoma and Texas Bar Associations, the American Bar Association, the Federal Bar Association and Phi Delta Phi legal fraternity.

photo of Sarah Lee Gossett Parrish Ms. Parrish received her B.A. in Letters from the University of Oklahoma, Phi Beta Kappa, Summa Cum Laude, in December 1982. She was a Rhodes Scholarship Nominee Gulf Region Finalist in 1982-1983, and was awarded the Silver Letzeiser Medal for Outstanding Senior, University of Oklahoma, 1983. She also served as Chairman of the Governor's Commission on the Status of Women for the State of Oklahoma from 1982-1983 and was instrumental in starting the Oklahoma Women's Hall of Fame.

photo of Sarah Lee Gossett Parrish Ms. Parrish received her Juris Doctorate from the University of Oklahoma College of Law in 1986. She subsequently served as a law clerk for the Hon. Lee R. West, U.S. District Court for the W.D. of Oklahoma; the Hon. William J. Holloway, Jr., U.S. Court of Appeals for the Tenth Circuit, and as a staff lawyer for Vice Chief Justice James R. Winchester of the Oklahoma Supreme Court. Active in community and professional associations, Ms. Parrish served as President of the Oklahoma City Chapter of Phi Beta Kappa, President of the Oklahoma City Pi Beta Phi Alumna Club and is a Sustaining Member of the Oklahoma City Junior League. Her legal thriller, Guilt of Innocence, placed second in the New York Law Journal's national fiction writing contest in December 2006. The Prologue and Chapter 1 may be found on the New York Law Journal's website at http://www.nylawyer.com/.

She is a fine art photographer and has recently exhibited at Art San Diego 2016 and SPECTRUM Miami during Art Basel Miami. She is represented by JRB Art at the Elms Gallery in Oklahoma City and Art4U Gallery in Parkville, just outside Kansas City. Please check out her fine art photography web site at www.slgparrish.com, which showcases her recent work, including her Flower Series, and her Instagram feed, @slgparrish, for more of her work. All images on this website were photographed by her.

Sarah Lee Gossett Parrish has represented her clients in many state and federal courts at both the trial and appellate levels, which cases are simply too numerous to set out here. Several of her more notable cases resulting in published opinions include the following: Bituminous Cas. Corp. v. Pollard, 508 Fed. Appx. 780 (10th Cir. 2013); Yousuf v. Cohlmia, 741 F.3d 31 (10th Cir. 2014); BITCO Gen. Ins. Corp. v. Marjo Operating Co., Inc., CIV-14-1220-D, 2016 WL 6699426 (W.D. Okla. Nov. 8, 2016).

Sarah Lee has been named one of the National Law Journal's 2019 Cannabis Trailblazers AND one of the American Lawyer Magazine's 2019 Women Leaders in the Law!
Staff
Shannon Burns
Paralegal
Shannon Burns, paralegal, has worked in the legal business for over ten years. Shannon works closely with the attorneys at Sarah Lee Gossett Parrish PLLC to provide exceptional legal services to firm clients. She also serves as office administrator and assists in the development and implementation of protocols that maximize efficiency and client satisfaction.

In 2011, Shannon graduated from the University of Oklahoma with a bachelor's degree in multidisciplinary studies, with areas of focus including civil engineering and web design and development. She received several academic scholarships and was offered research internships with two of OU's engineering professors. Under the direction of these professors, Shannon drafted a summary and analysis of findings from ODOT (Oklahoma Department of Transportation) concerning the deteriorating structural integrity of bridges and highway overpasses in Oklahoma, and utilized a cutting-edge computer program to model and predict the effect of soil composition on structural displacement during seismic activity. Shannon's educational background and experience provide her with a unique perspective that is invaluable to the firm and its clients.

Originally from Southern California, Shannon grew up spending summers on the beaches of Orange County, roasting hot dogs and marshmallows over raging bonfires. Regrettably, she never learned how to surf, but she still visits home whenever she can to spend time with family and friends, and to work on her currently nonexistent tan.