Excellence. Efficiency. Integrity.
Cannabis

Laws governing corporate, regulatory, commercial licenses, and civil litigation matters in OK's medical marijuana industry.
Oil & Gas

Law regarding the acquisition and ownership rights in oil and gas, both before discovery and after its capture.
Civil Litigation

Bringing a case before a civil court of law suitably empowered to hear the case, by the parties involved for resolution.
Insurance

The laws and regulations governing insurance contracts, coverage disputes, defense, and policy construction.

Articles
My articles have been published in The Federal Lawyer, The Oklahoma Bar Journal, and the American Bar Association's Tort Trial & Insurance Practice Law Journal.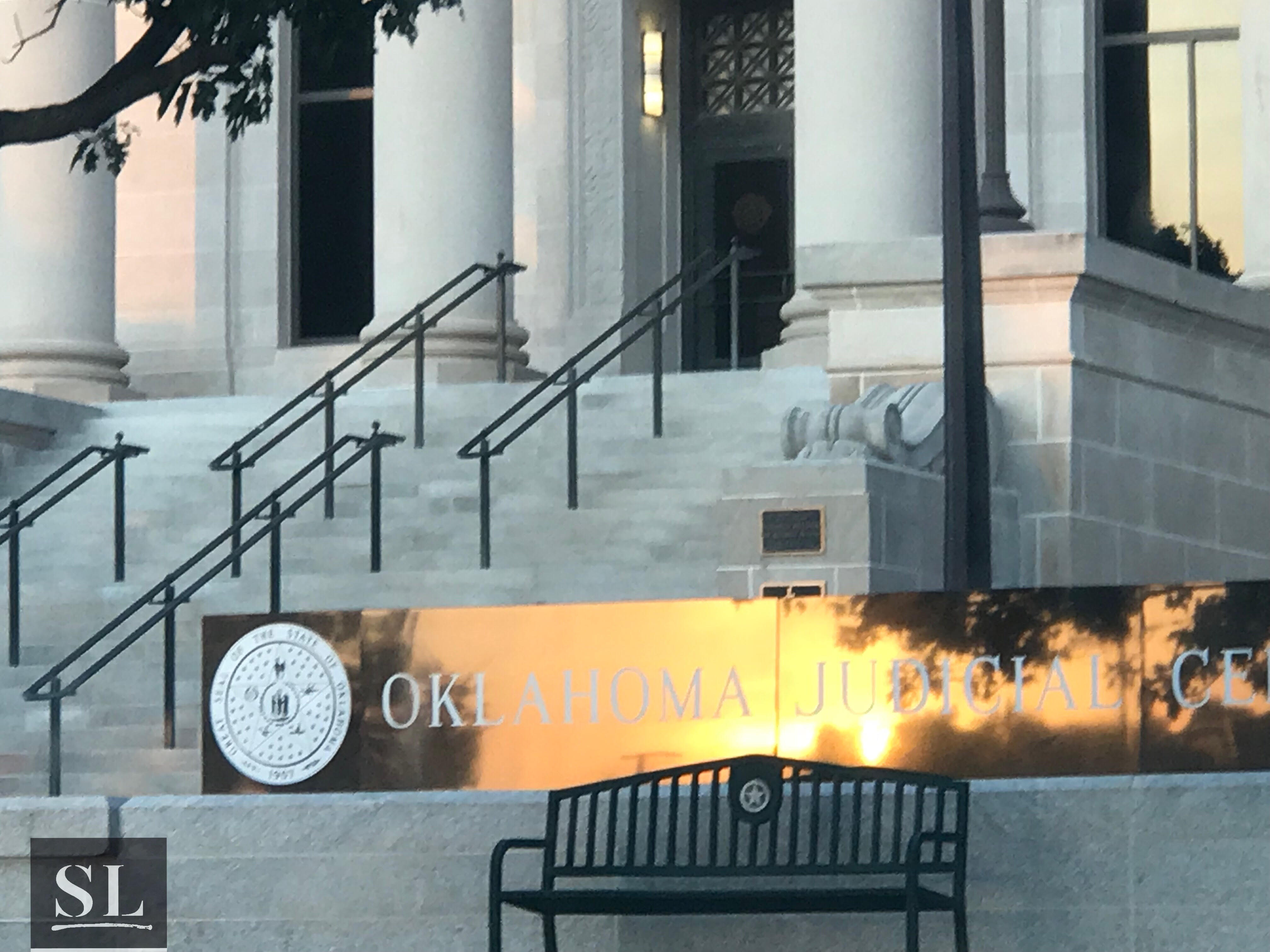 Author,
Recent Developments in Insurance Coverage Litigation, Section VI. Recent Developments in Bad Faith Litigation, American Bar Association Tort Trial & Insurance Practice Law Journal, Winter 2011, Volume 46, Number 2;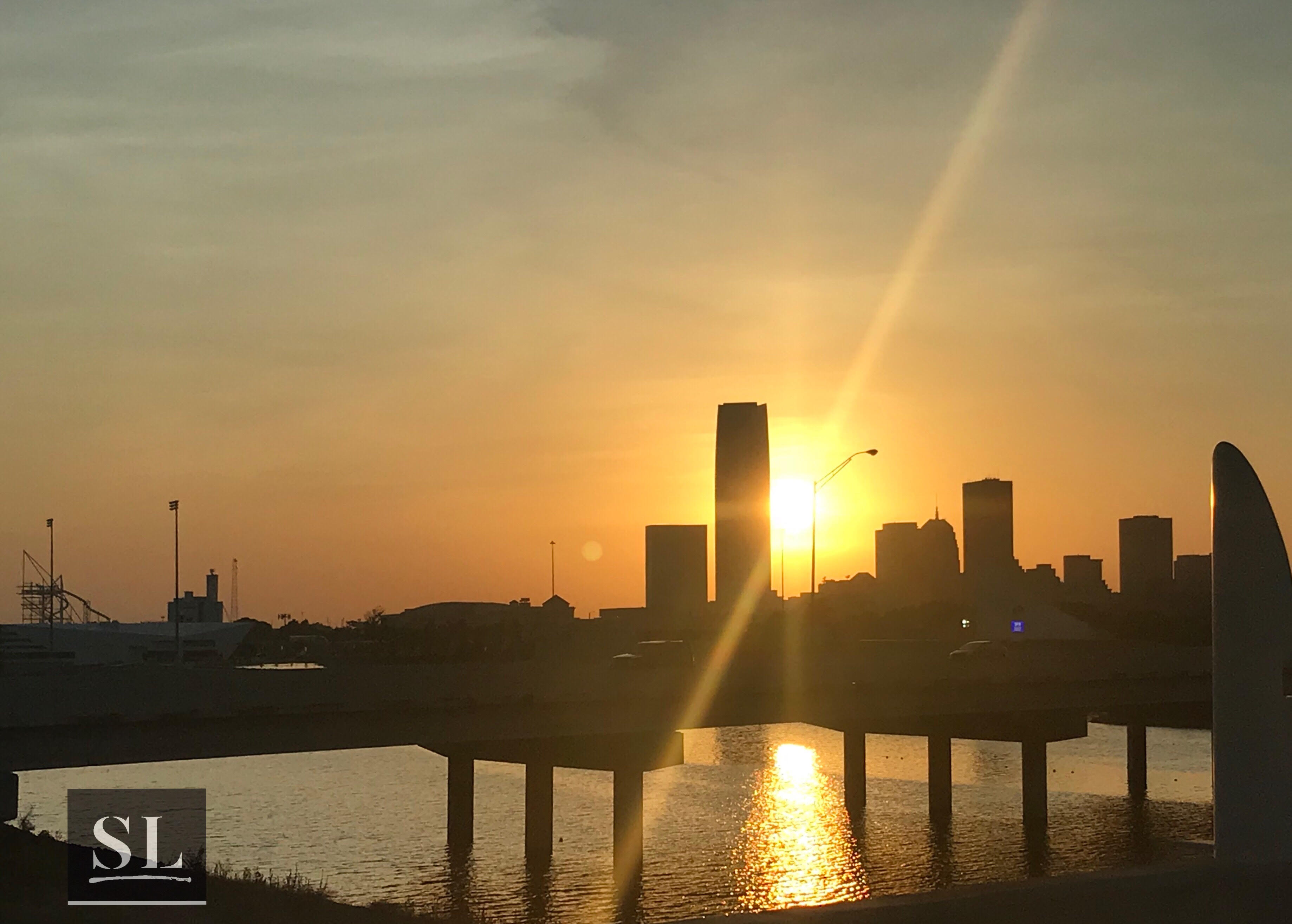 Author,
Judicial Profile: Hon. Lee R. West, U.S. District Judge for the Western District of Oklahoma, September 2006, The Federal Lawyer (Federal Bar Association's national publication), Volume 53, Number Eight.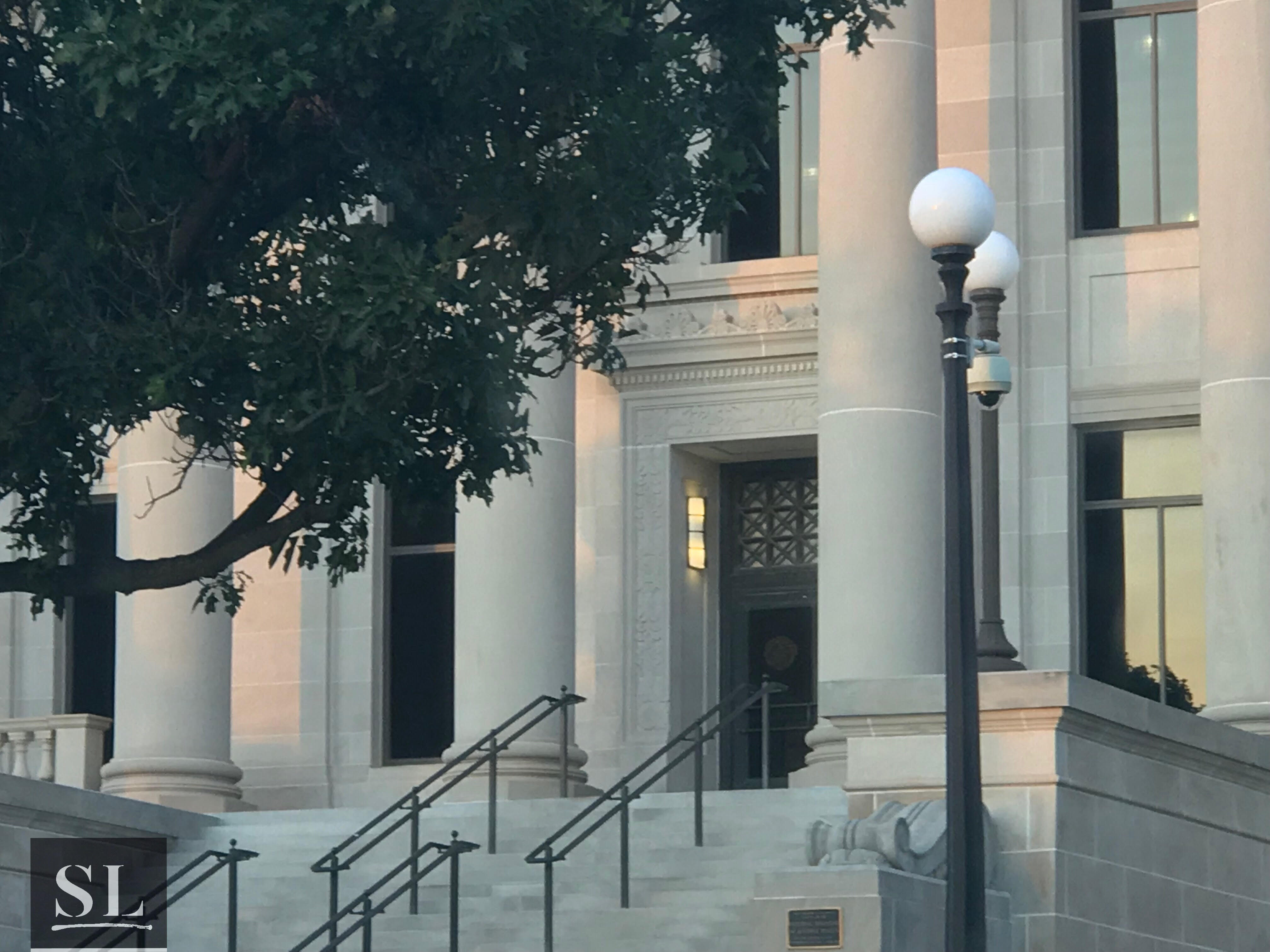 Author,
Federal Appellate Practice Primer by Sarah Lee Gossett Parrish, originally published in the Oklahoma Bar Journal October 12, 2013, Vol. 84, No. 27
Read Article

Published Opinions & Decisions

Additionally, Sarah Lee Gossett Parrish has authored many published Opinions of the Oklahoma Supreme Court and numerous Orders of the Hon. Lee R. West, U.S. District Judge for the Western District of Oklahoma. Several of these published Opinions and Orders are listed below.

Numerous Majority Opinions of the Oklahoma Supreme Court, prepared for Justice James R. Winchester and Dissenting Opinions of Justice Winchester (February 2000 – March 2006), including:

State of Oklahoma, ex rel. Oklahoma Bar Association v. Funk, 2005 OK 26, 114 P.3d 427; Ply v. Nat'l Union Fire Ins. Co. of Pittsburgh, Pennsylvania, 2003 OK 97, 81 P.3d 643 (dissenting opinion only); Parret v. UNICCO Serv. Co., 2005 OK 54, 127 P.3d 572 (dissenting opinion only); Smith Oil v. Marshall Oil Corporation, 2004 OK 10, 85 P.3d 830; Williamson v. Williamson, 2005 OK 6, 107 P.3d 589; Barber v. Barber, 2003 OK 52, 77 P.3d 576; Clark v. Mazda Motor Corporation et al., 2003 OK 19, 68 P.3d 207; White v. In the Matter of the Adoption of Baby Boy D., et al., 10 P.3d 212; Norton v. Hughes, Winters and Hughes & Grant, 5 P.3d 588; KMC Leasing, Inc. et al. v. Rockwell-Standard Corp., et al., 2000 OK 51, 9 P.3d 683; Oklahoma City Urban Renewal Authority v. Medical Technology and Research Authority of Oklahoma, Forrest "Butch" Freeman, Oklahoma County Treasurer, et al., 2000 OK 23;

Numerous Orders prepared for the Honorable Lee R. West, U.S. District Judge, Western District of Oklahoma (August 1986 – May 1989) including:

Ahrberg v. Colton et al.; U.S. v. Hardage, 116 F.R.D. 460, 26 ERC 1049, 7 Fed.R.Serv.3d 266, 17 Envtl. L.Rep. 20,738; Richey v. Grant Thornton; In Re: Magic Circle Energy Corporation, No. CIV-88-1921-W; Chouteau v. Liberty Mutual Ins. Co., et al., No. CIV-88-1212-W; FDIC v. Linn, CIV-85-2110-W; Plowman v. United States of America, No. CIV-85-2334-W; AAR Corporation v. United States of America ex rel. Federal Aviation Administration, No. CIV-86-2781-W.

Sarah Lee Gossett Parrish was listed on the 2011 Inaugural Edition of Martindale-Hubbell's Bar Register of Preeminent Women Lawyers. She has held, and continues to hold the highest rating for an attorney in the United States, an AV rating from Martindale-Hubbell, for many years.
---
Bar Memberships
Honors, Awards & Community Involvement
Board Memberships
---
I am a third generation attorney,
third generation graduate of the University of Oklahoma Law School,

and have been in practice almost 32 years. My grandfather was a criminal defense lawyer and state legislator from Durant, and my daddy was one of the very first federal administrative law judges appointed to the bench in Fort Worth, Texas. Daddy later served as Chief Judge in Oklahoma City, and completed his career in Austin, Texas, where there is a courtroom dedicated to him in the federal courthouse.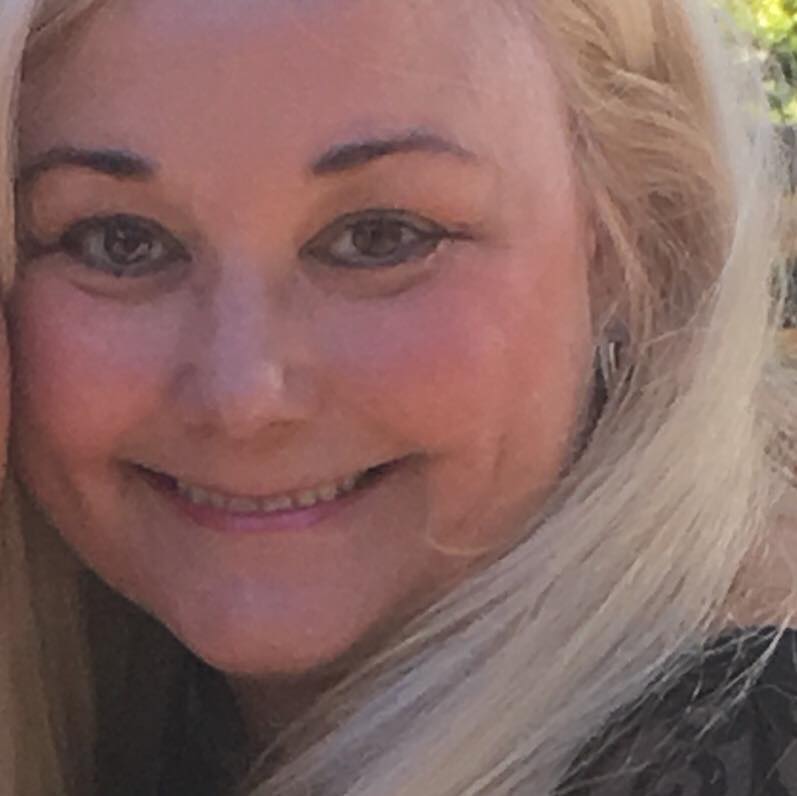 Obviously my Oklahoma and Texas roots run deep. I am licensed to practice in both states. If you are looking for an experienced, dedicated lawyer to represent your interests in Oklahoma or Texas, give me a call. I have achieved the highest rating for an attorney, Martindale-Hubbel's AV rating (ability and ethics) both for peer review and judicial review. While some matters are best served by an hourly billing rate, I have found that it is preferable to quote my clients a flat fee or a contingent one for their projects, whenever possible.

As a former law clerk to a federal trial judge and a federal appellate judge at the Tenth Circuit Court of Appeals, a staff attorney for over six years at the Oklahoma Supreme Court, and former general counsel to Oklahoma's Consumer Credit Commission, I am adept at representing you in federal and state courts, at any level—administrative/agency, trial, and appellate. A litigator to my core, if you need someone to help you solve a dispute, let me know. I am also a trained and certified mediator, and am mindful that many times, the best solution for my client is a settlement, not a trial.

With the passage of Oklahoma's SQ 788 legalizing medical marijuana, I now have a cannabis business law practice within the confines of current Oklahoma law. I am a member of the International Cannabis Bar Association, the Oklahoma Cannabis Trade Association, the National Cannabis Industry Association, and the National Organization for the Reform of Marijuana Laws ("NORML").

If you are a lawyer who despises writing briefs or handling appeals, my extensive experience in legal research and writing, as well as in handling appeals and writing decisions for the Oklahoma Supreme Court while a staff lawyer, provides me a firm foundation to handle any brief, trial or appellate, your practice may demand.

Oklahoma City is an incredible incubator for entrepreneurs! Whether your interests are in Oklahoma's emerging medical marijuana industry, high tech, biotech, conventional small business, or any other business venture, you will need a business lawyer and I would be happy to assist you.

I am so happy to call OKC home! If I can assist you in any way, please let me know!
---
Contact
slgparrish@slgparrishlaw.com | 1.405.815.3434
Physical Address
Sarah Lee Gossett Parrish PLLC
The Paseo Arts District
526 NW 30th Street
Oklahoma City, OK 73118
Mailing Address
Sarah Lee Gossett Parrish PLLC
6608 N. Western Avenue, #338
Nichols Hills, OK 73116