SARAH LEE GOSSETT PARRISH
Media
Video & Television Interviews

Seed to Sell
A roundtable discussion on the emerging business opportunities in the cannabis and medical marijuana industry in Oklahoma
Watch Video
View PDF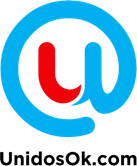 Telemundo
Television interview with Telemundo entitled, "Nueva Ordenanza de Marihuana".
Watch Interview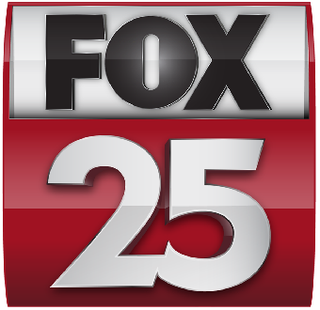 OKC FOX 25
Interview with OKC FOX 25 - "Study finds more older Americans are turning to marijuana".
View Interview
View PDF
Radio Interviews

WCBS 880
Sarah believes the CBD and cannabis business is here to stay.
Hear Interview

iHeart Radio
Starting at 27:46 - Is Congress ready to decriminalize marijuana?
Hear Interview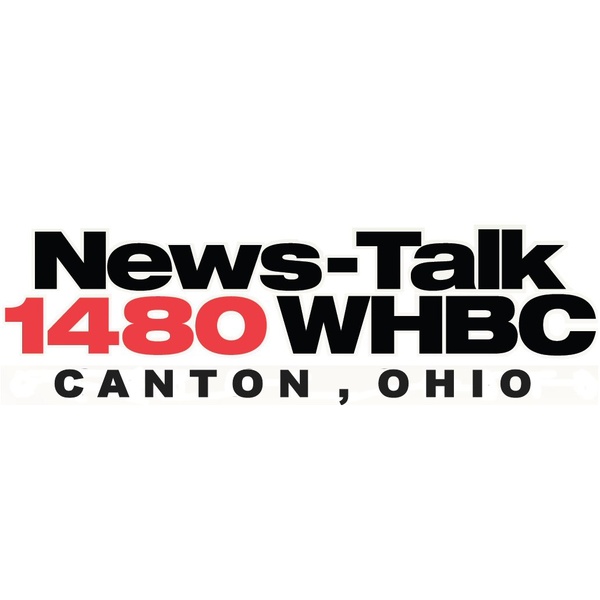 News-Talk 1480 WHBC
Sarah Lee Gossett Parrish, cannabis industry lawyer: Could 2019 be the year that pot is decriminalized nationally?
Hear Interview
Print & Electronic Media